News
7th Annual Golf Day a success
by OzAdmin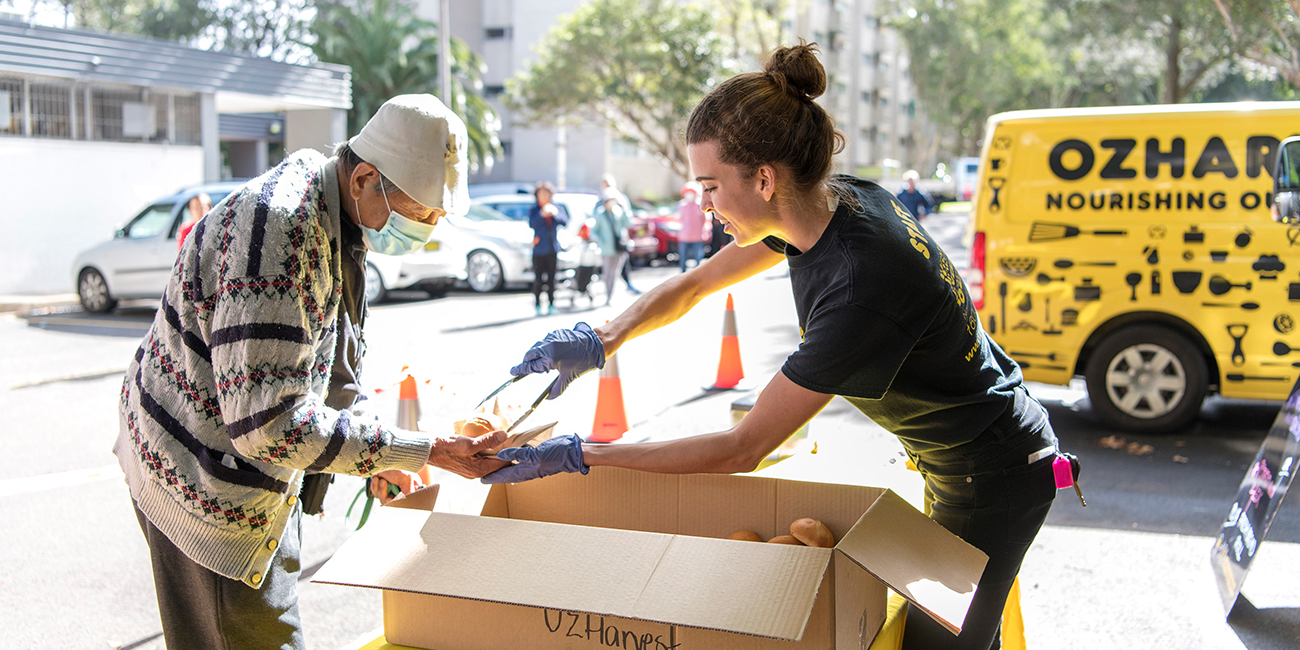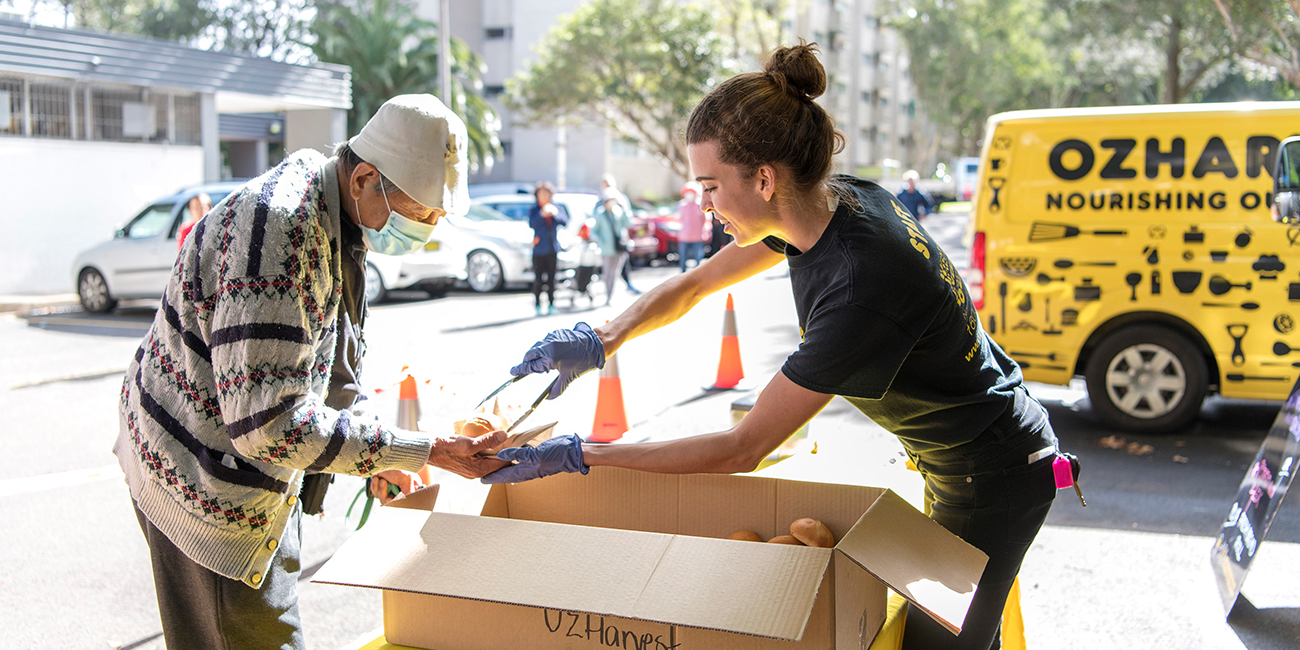 News
7th Annual Golf Day a success
by OzAdmin
On Friday, 10 March 2017 the seventh annual Combined Suppliers Charity Golf Day supporting OzHarvest Newcastle was held at the Crowne Plaza Hunter Valley. The annual event is organised by four local companies from the kitchen manufacturing industry – EDSTEIN CREATIVE STONE, Euroform, Hafele Australia and Polytec with all money raised on the day donated to OzHarvest.
We are thrilled to announce that thanks to the generosity of the attendees and sponsors, more than $26,000 was raised at this year's event, allowing OzHarvest to deliver the equivalent of 52,000 more meals to people in need in the local community.
Thank you to our wonderful volunteers who gave their time generously and ensured the day ran smoothly. Thank you to Renee, April and Sandra from WK Marble & Granite and Jo and the girls from Polytec who sold lots of raffle tickets on the day. Thank you to David and Bob Wilson from AGHA Golf and Promotional Products for all of your assistance in the lead up and on the day. A special thank you to Mike Rabbitt for once again doing an incredible job as MC and auctioneer. Mike is amazing at getting the crowd to respond and be at their most generous!
A huge and heartfelt thank you to all of our amazing supporters and sponsors for their kind and generous contribution – The Wood Tech Group, Evic Group, Planit Software, Crowne Plaza Hunter Valley, Volvo Trucks, Cosentino Australia & New Zealand, CDK Stone, Ad-Built Kitchens, Extensions and Developments, Caesarstone Australia, WK Marble & Granite, Smartstone Australia, nib foundation and AGHA Golf & Promotional Products.
Thank you to Edsteins, Hafele, Euroform and Polytec for your generosity and continued support over the years. It is a pleasure to work with you all.
More photos can be found here https://www.flickr.com/gp/148591292@N02/88P7uF.