News
Aussies' old phones dial up 60,000 meals for those in need with Mobile for a Meal
by OzAdmin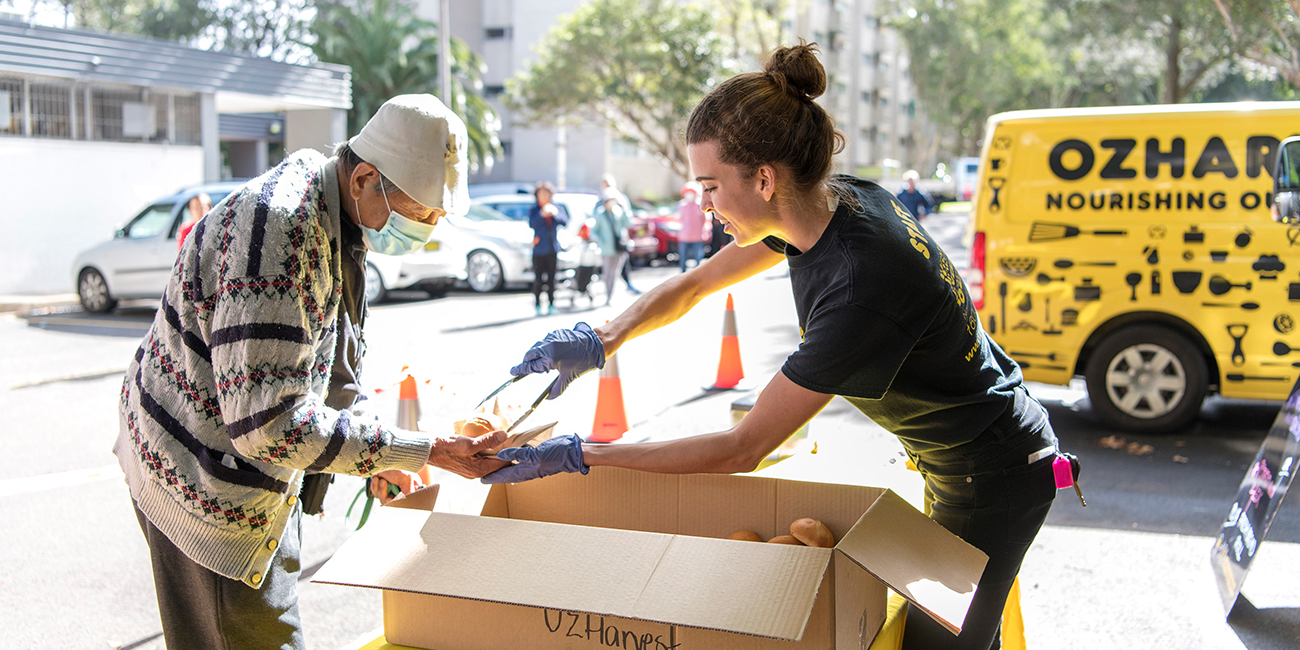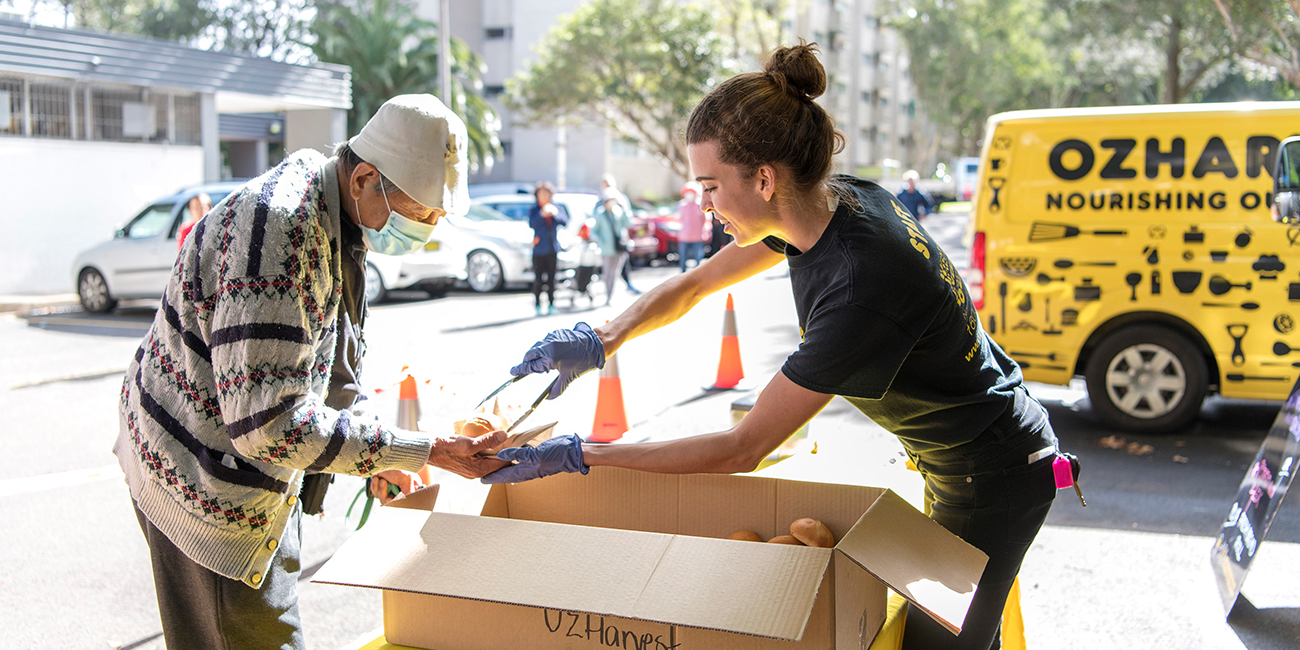 News
Aussies' old phones dial up 60,000 meals for those in need with Mobile for a Meal
by OzAdmin
Australians have rallied together for a worthy cause, decluttering their homes and donating 60,000 old phones to be as part of MobileMuster and OzHarvest's successful summer initiative Mobile For A Meal. The recycled phones will allow OzHarvest to deliver 60,000 meals to people in need.
"Mobile For A Meal has been a huge success for the MobileMuster program," said Spyro Kalos, Recycling Manager at MobileMuster, "we have seen a 17% increase in the number of phones we usually collect over those summer months which means more Australians are recycling."
"The initiative has been successful in three important ways: encouraging people to recycle, keeping old mobile phones out of landfill and contributing to the important work that OzHarvest are doing," he concluded.
"I am overjoyed that so many people have put their old mobile phones to good use," said Ronni Kahn, CEO of OzHarvest, "through this great partnership, old technology has been saved from landfill and turned into a healthy hot meal for someone who really needs it".
Although e-waste and food waste aren't typically related, the initiative tackled these two growing waste issues in Australia. $10 billion of food is wasted every year, while there are over 25 million old mobiles sitting around in Australian homes waiting to be recycled.
"Recycling efforts have not only helped OzHarvest but also helped the mobile phone industry to play their role in product stewardship and ensure that products that reach their end of life are recycled in a safe, secure and ethical way," said Stuart MacIntyre, Chair of the Australian Mobile Telecommunications Association (AMTA) which manages the MobileMuster program.