News
BP fuels food rescue with 5 year OzHarvest partnership
by OzAdmin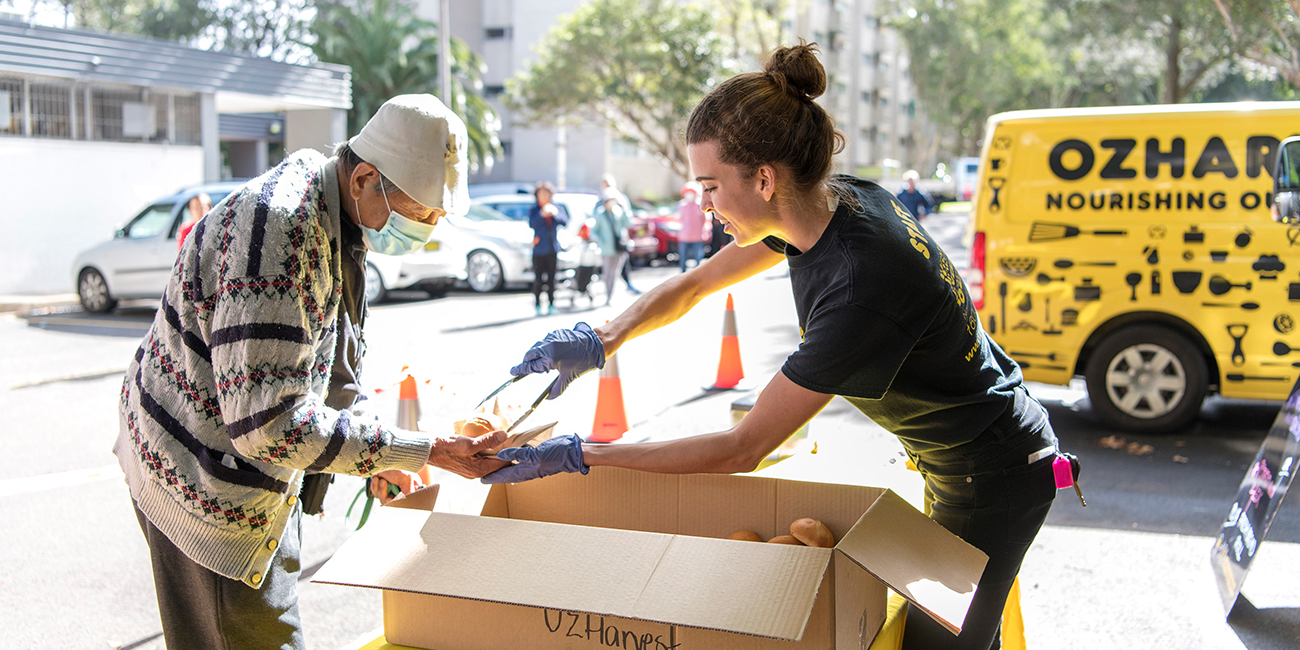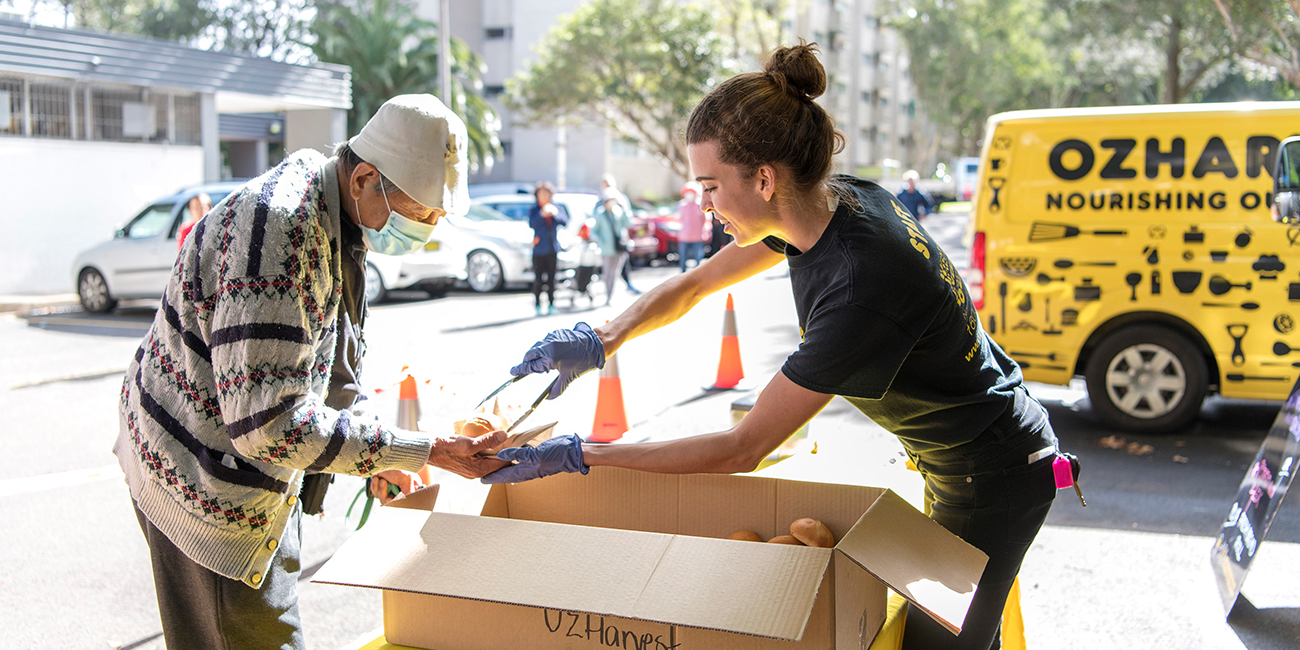 News
BP fuels food rescue with 5 year OzHarvest partnership
by OzAdmin
BP, Australia's leading fuel retailer operation, and OzHarvest, Australia's first perishable food-rescue organisation, have today officially launched a unique five-year partnership that will reduce food waste and help deliver more meals to people in need across Australia.
BP joins OzHarvest as a major supporter, committing up to $1 million annually to support OzHarvest food rescue operations across Australia.
OzHarvest CEO and Founder, Ronni Kahn said the BP partnership is amongst one the most valuable commercial investments since the for-impact organisation started in 2004.
"We are absolutely thrilled to be working with BP. This partnership will keep our wheels turning, literally, with an annual donation of 400,000 litres of BP Ultimate fuel for our fleet of yellow vans and support for our education programs, NEST and Nourish."
"This unique and highly valuable partnership demonstrates BP's long-term support for OzHarvest and heartfelt commitment to nourishing Australia's most vulnerable people," said Ronni.
The five-year partnership aims to address the devastating cycle of intergenerational poverty, tackle food waste and have a positive impact on the environment.
The partnership complements BP's 98 year history and investment in Australia, and its promise to do more for retail customers and communities, to reduce food waste at commercial sites and contribute to improving sustainability.
"BP is very proud to be partnering with OzHarvest and hope this provides support and momentum for the OzHarvest team to continue its remarkable work and expand into regions around Australia where people and communities are in need," said Andy Holmes, President of BP Australia.
"Food is a form of energy and energy is central to everything we do at BP – from providing the fuel that keeps families and businesses moving, supplying light and power for developing communities, and providing innovative food options across our BP branded network," said Andy.
OzHarvest currently collects over 87 tonnes a week of quality excess food from over 2,000 commercial outlets and delivers it directly to more than 900 charities. From March, quality surplus food will be collected from more than 80 BP operated retail sites, which is set to increase monthly.
The partnership between OzHarvest and BP follows a successful pilot program across 13 BP operated retail sites in New South Wales in late 2015 and early 2016.