News
Canada 150: A celebration of Canada (and the community!)
by OzAdmin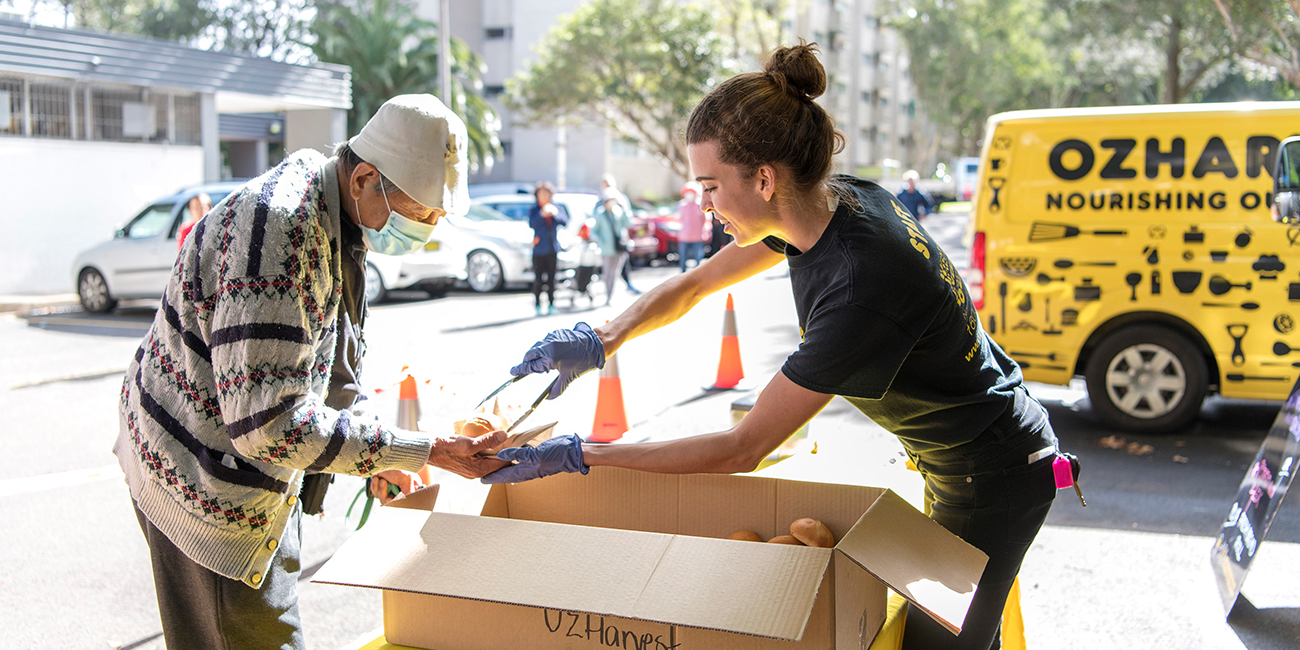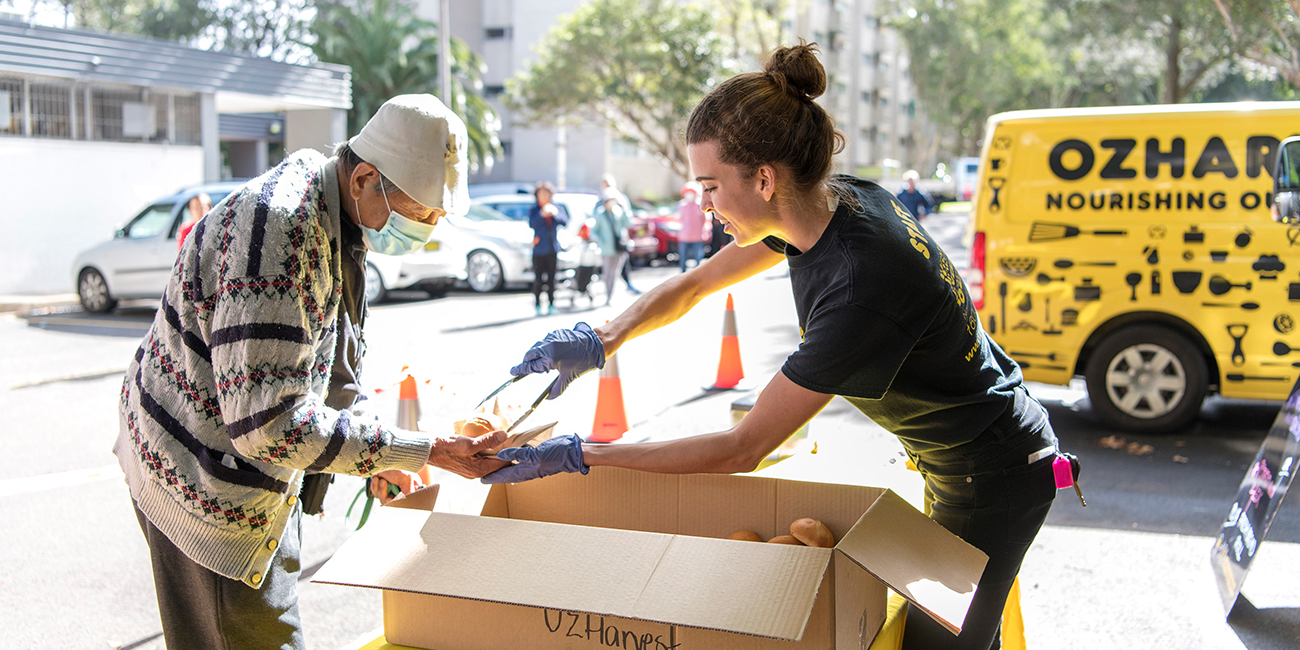 News
Canada 150: A celebration of Canada (and the community!)
by OzAdmin
OzHarvest ACT is proud to be part of the Canada 150 Charity Ball to be held at Old Parliament House in Canberra on Canada Day, Saturday July 1, 2017. Presented by Air Canada and CAE it promises to be an inspiring and entertaining night as we celebrate the values of compassion and community spirit shared by Canadians and Australians alike.
All funds raised at the event will support OzHarvest and the Tara Costigan Foundation – two exceptionally worthwhile charities. OzHarvest is a very well-respected and well-known national charity that collects excess food and redistributes it to more than 800 charities across Australia. The Tara Costigan Foundation is a local ACT charity that aims to raise awareness of domestic violence and funds "Tara's Angels" – social workers who work with victims of domestic violence.
This black-tie ball promises to be an amazing evening with a pre-dinner cocktail reception, a delicious three-course dinner, fabulous entertainment, dancing, and live and silent auctions, with something for everyone.
The Honorary Co-Chairs of the Canada 150 Charity Ball, the High Commissioner of Canada to Australia, His Excellency Paul Maddison and Mrs. Fay Maddison look forward to you joining them to celebrate Canada's 150th Anniversary of Confederation.
Tickets can be purchased at Canada150. Individual tickets are $150 and tables of ten can be purchased for $1500. Corporate sponsorship tickets are also available.