News
COOKING UP A STORM FOR THOSE IN NEED THIS WINTER
by OzAdmin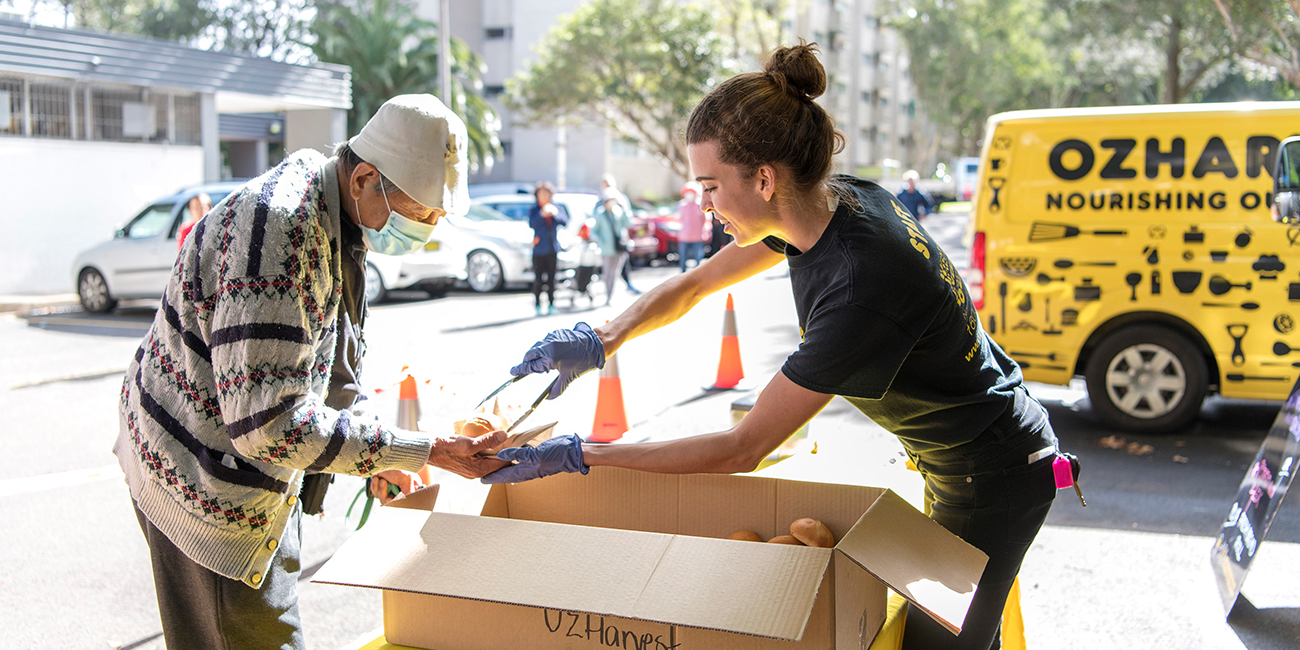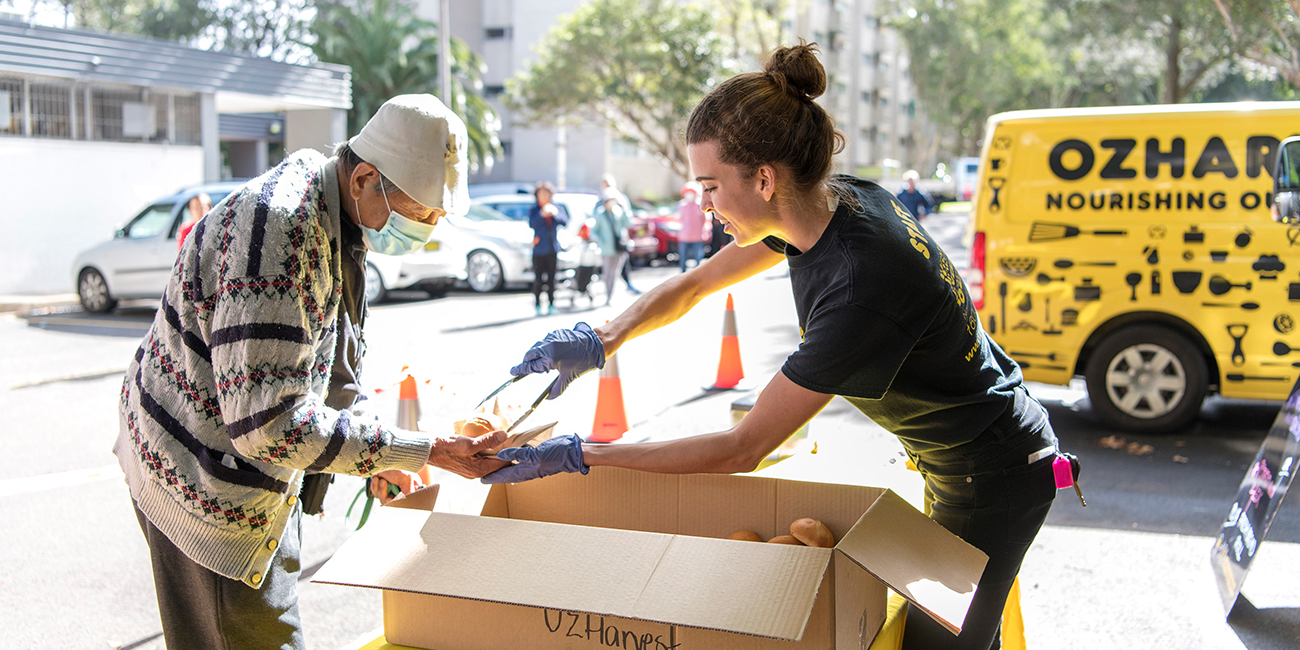 News
COOKING UP A STORM FOR THOSE IN NEED THIS WINTER
by OzAdmin
Numbers excite the staff and partners at WMS Solutions, this week they swapped their suits and calculators for aprons and knives joining local food rescue organization OzHarvest to cook hundreds of meals for people in need.
'Our Cooking for a Cause sessions help us raise vital funds to keep our vans on the road while offering a rewarding team building experience to businesses wanting to engage their staff in an activity benefitting those in need in their local community. We use food that we've rescued from local businesses to create hundreds of wholesome meals which we will then distribute directly to local charities helping people in need,' OzHarvest Gold Coast manager Lee Danahay.
On Friday (8 July), WMS Solutions and their 33 staff joined OzHarvest to cook in a community kitchen for three hours to produce nutritious meals from quality excess food rescued from supermarkets, wholesalers, hotels and special events. WMS added a hint of healthy competition to the session splitting their staff into teams with a plated presentation and judging by OzHarvest chefs Dave Taylor and Maria Bridgman to add to the fun.
The venue was a hive of activity from start to finish with WMS staff bonding like never before as they chopped, sliced and diced their way through hundreds of kilograms of quality rescued produce under the watchful eye of OzHarvest staff and volunteers. With meal production in full swing from a hearty soup to vegetable fritters and BBQ chicken wings everyone's culinary skills were put to the test with a sense of purpose and pride knowing their efforts would be appreciated by those receiving these nutritious meals this winter.
WMS Partner, David Hayes, said their staff love supporting OzHarvest knowing how many organisations and people they are helping. 'Our staff have embraced OzHarvest and they work they do. By supporting OzHarvest we know we are helping hundreds if not thousands of locals doing it tough. On Friday we are taking our support for OzHarvest to the next level by cooking hundreds of meals from food they have rescued. It is humbling to know the food we produce will be shared with people in our community so they can enjoy a hearty hot meal this winter. Cooking for a Cause is a truly enriching experience and we encourage Gold Coast businesses to get their teams involved in supporting OzHarvest.'
Since establishing a presence in Gold Coast City in November (2013), OzHarvest has rescued 600,000 kilograms of food from going into landfill, allowing charities to provide the equivalent of 1.8 millilon meals to those in need. For further information or to book your Cooking for a Cause event contact your local OzHarvest office.