News
Fighting food waste starts with your fridge – Think.Eat.Save!
by OzAdmin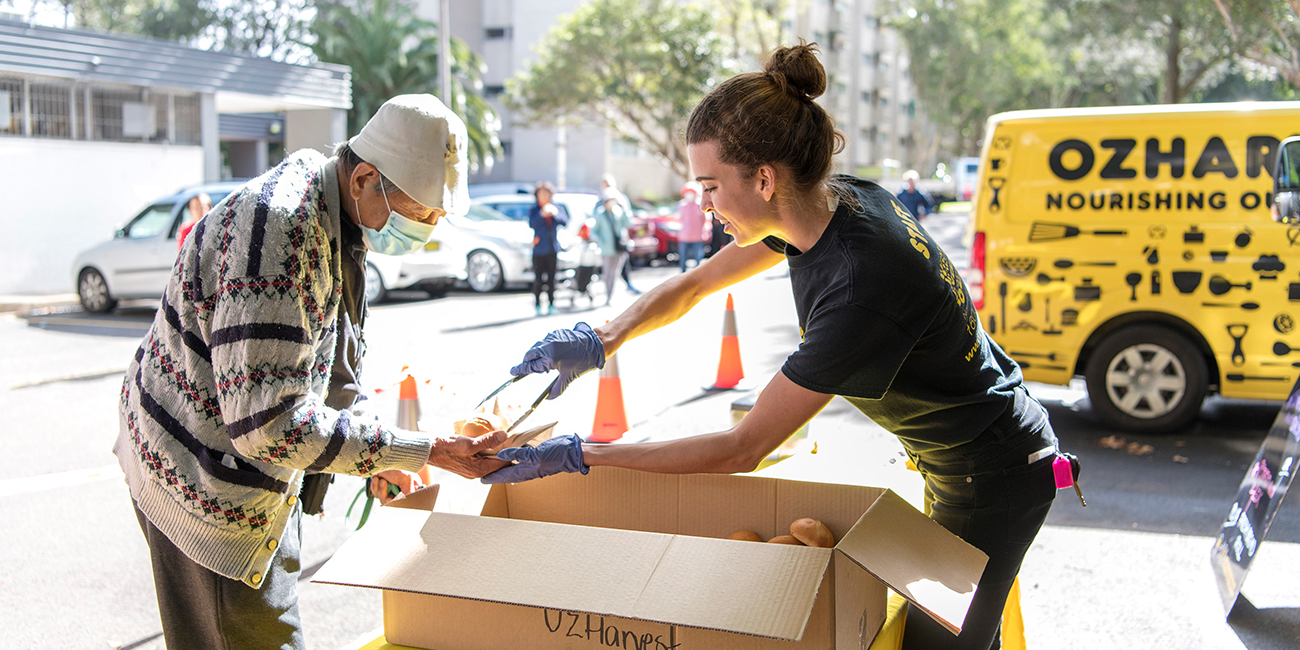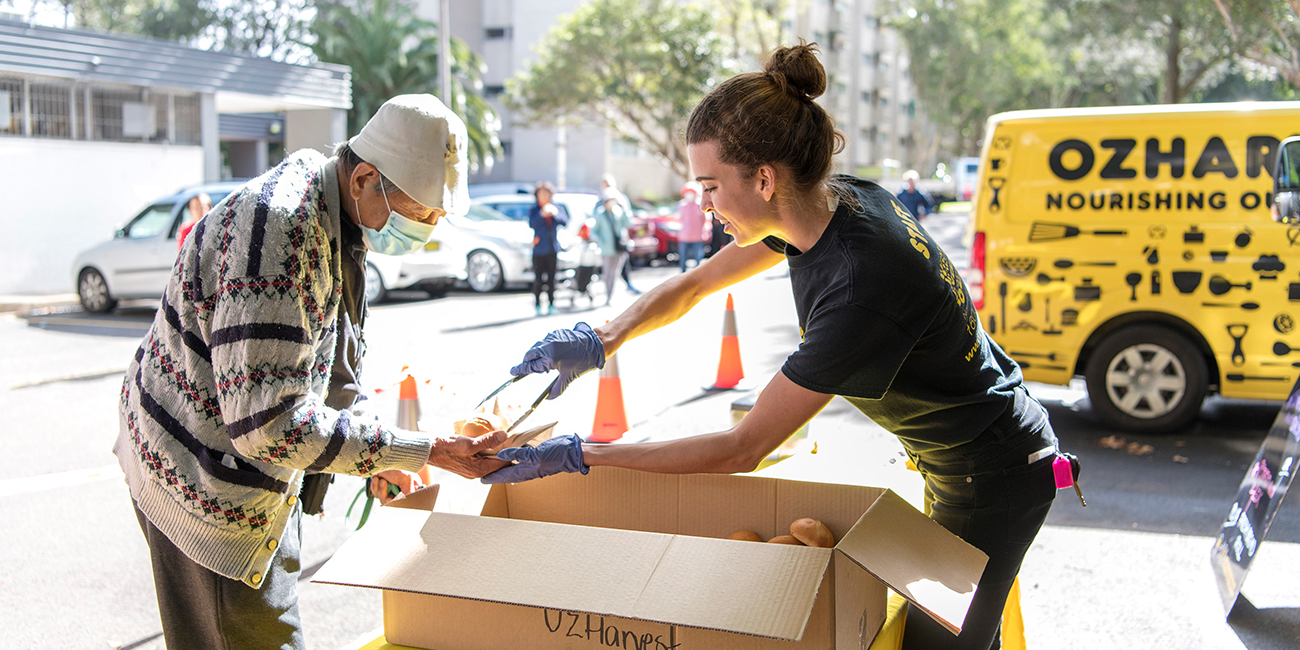 News
Fighting food waste starts with your fridge – Think.Eat.Save!
by OzAdmin
Forgotten fridge food was the target of this year's Think.Eat.Save campaign run by OzHarvest, Australia's leading food rescue organisation, in partnership with the United Nations Environment Programme. Events across the country highlighted the alarming amount of food wasted globally, with OzHarvest calling for consumers to take action in the fight against food waste starting with their fridge.
In Australia, over four million tonnes of food goes to waste each year, costing the economy an estimated $20 billion, nearly half of which is generated by households. A recent study by Love Food Hate Waste revealed food left for too long in the fridge is the main reason for food waste at home.
OzHarvest CEO and Founder, Ronni Kahn said the power lies with people to dramatically cut the 1.3 billion tonnes of food wasted globally each year and it starts at home.
"Wasting food makes no sense – economically, environmentally and ethically – consumers must act now! The average household fridge has a lot to answer for. People shop for the week, stack the fridge and food gets forgotten – stuck in the dark corners of the vegetable crisper or hidden behind jars of jam. It's the main reason why people waste food at home."
The national campaign supported by Woolworths and BP, hopes to inspire change by using these simple steps; THINK what's in your fridge and plan meals, EAT what you have and freeze what you don't need, to SAVE precious food, time and money.
Dechen Tsering, UN Environment Representative and Regional Director for Asia and the Pacific said the campaign is a reminder to everyone to be part of the solution. "We now know that if we stop wasting so much food, we can save precious cropland, valuable water resources, and make progress in mitigating climate change. More and more governments and businesses are finding ways to do their part through policy and efficient management – but we can all make a difference through our everyday actions to save food at home," she said.
Australia's most influential chef and Director of Rockpool Foundation, Neil Perry AM said tackling food waste is incredibly urgent and chefs have a big part to play in helping to feed the planet. "A chef's knowledge of how to recycle and recreate food can inspire home cooks to get creative with recipes and ideas. Food should never be thrown away, it's just a case of working out how you can use it."
In Sydney, Martin Place was transformed into a 'Market Place' of commonly wasted ingredients full of free produce, tasty samples and recipes to save food at home. ABC's War on Waste Craig Reucassel joined leading figures from Australia's food industry Neil Perry, Justine Schofield and nutritionist Jessica Sepel in the fight against food waste.
Events across the country served thousands of people delicious food made from rescued ingredients, and showcased recipes, tips and tricks and expert advice on reducing food waste at home, whilst Woolworth's handed out free fruit and vegetables from their Odd Bunch range.
Monday 24 July
Sydney: Martin Place, Sydney CBD, 11.30am – 2.00pm
Adelaide: University of Adelaide Goodman Lawns, North Terrace, 11.30am-2.30pm
Canberra: Garema Place, 11.30am – 1pm
Gold Coast: The Kitchens, Robina Town Centre, 10am -3pm
Melbourne: Melbourne University, North Court, 11.30am-2pm
Newcastle: James Street Plaza, Hamilton, 11.30am-2pm
Cairns: Funship Playground, Esplanade, Cairns North 3-8pm
Sunshine Coast: Pitchfork Restaurant, Peregian Beach, 12-2pm
Toowoomba: The Gallery Park, 523 Ruthven Street, 11.30-2.30
Saturday 5 August
Sapphire Coast: Eden Public School, 10.30-2.30p.m.
Top 5 wasted ingredients in Australia:
Bread
Bananas
Bagged lettuce/salad
Meat
Milk
Follow us on Facebook for all the latest news and events from OzHarvest
Want some tasty ways to avoid food waste at home?