News
Give your snags a purpose with a summer OzSizzle
by OzAdmin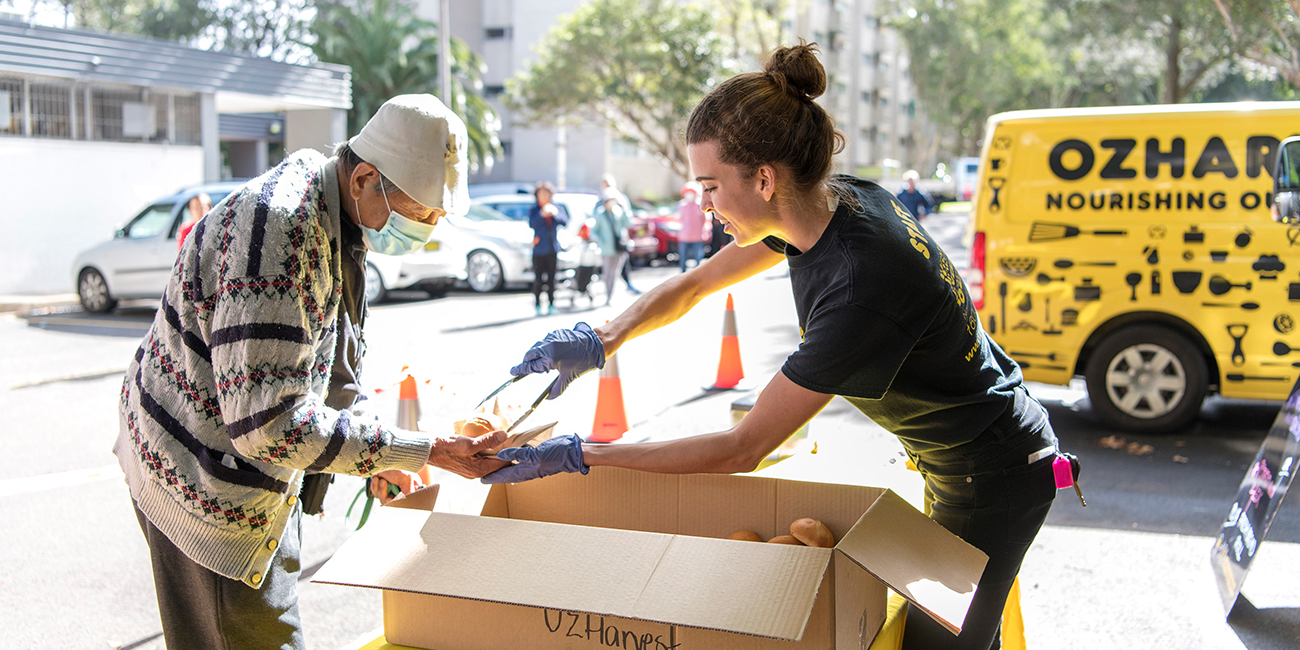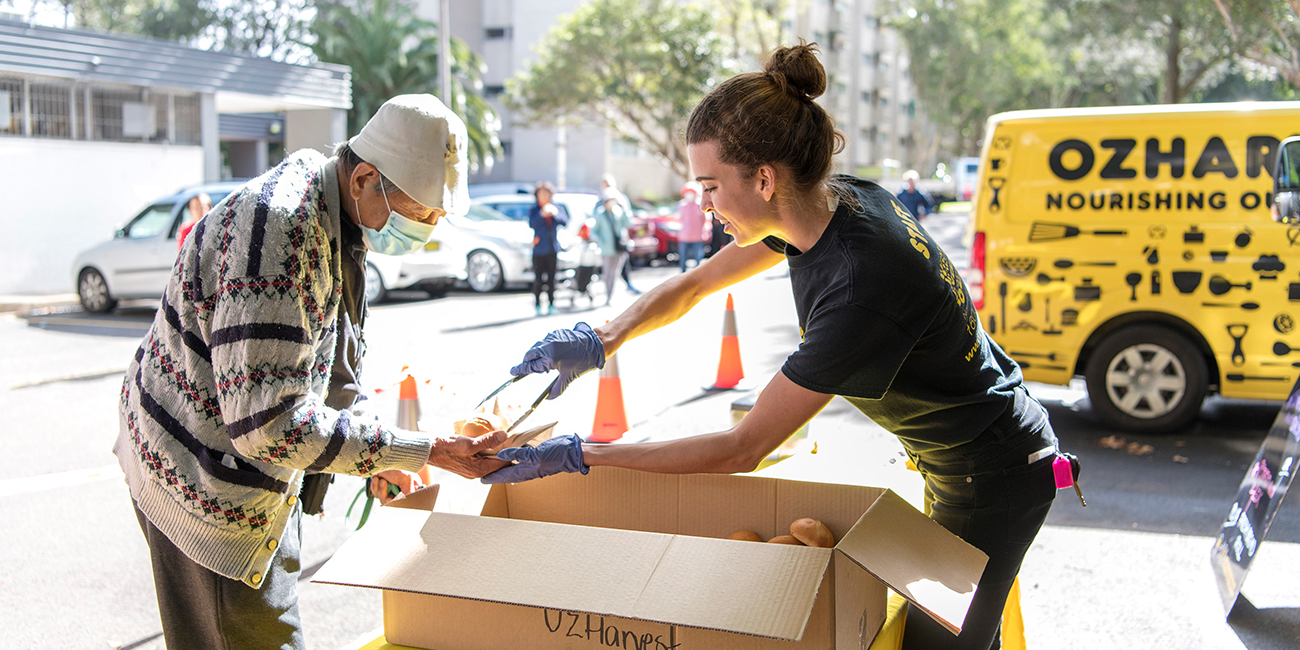 News
Give your snags a purpose with a summer OzSizzle
by OzAdmin
This Summer OzHarvest is asking Aussies to add a special ingredient to their seasonal BBQ – a sprinkling of goodwill.  By registering your barbie as an OzSizzle, the humble sausage and potato salad get-together can be transformed into a fundraising event to help vulnerable Aussies.
Ronni Kahn, OzHarvest CEO and Founder said every dollar raised can help provide two meals for someone in need.
"The Aussie BBQ is iconic across the summer months as we join loved ones to share good food and good times. Sadly, many in our community are still going hungry.  Turning your backyard barbecue into an OzSizzle, is such an easy way to help put food on the table for those who are going without."
Whether you're entertaining friends or doing a pre payday sausage sizzle at work, throw something delicious on the barbie and don't forget to register it at ozsizzle.com.au. Once registered, a bespoke fundraising page can send out invites to your event and collect donations.
From 18th to 27th January Woolworths are supporting OzSizzle with 10 cents from specially marked products going towards OzHarvest.
For more information or to register your OzSizzle event go to ozsizzle.com.au