News
Jobs, smiles and food. Thanks MAX!
by OzAdmin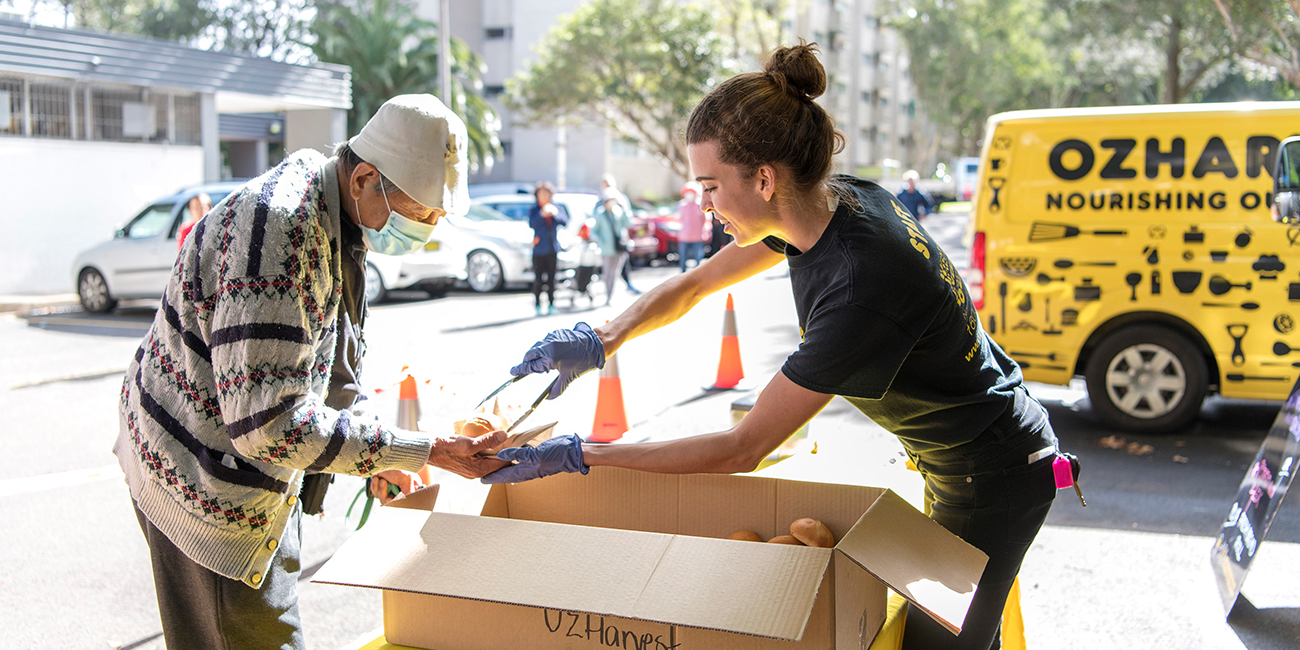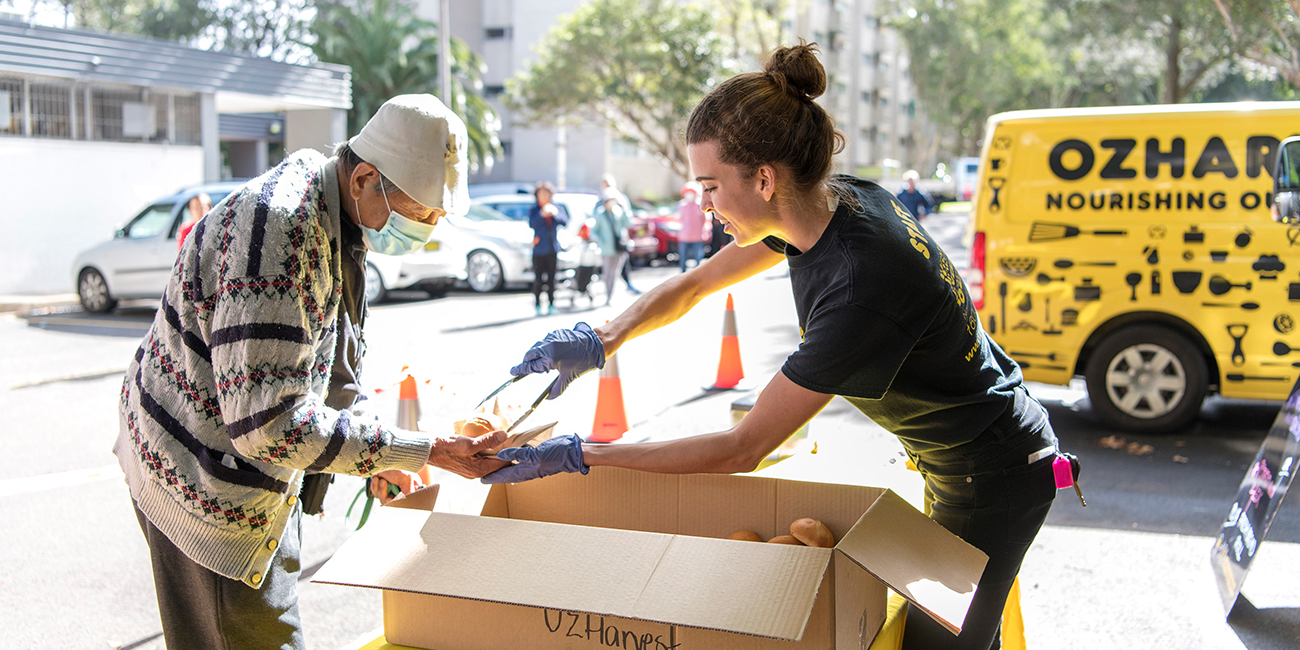 News
Jobs, smiles and food. Thanks MAX!
by OzAdmin
In celebration of an enormously successful 2016 Christmas campaign, MAX Employment Canberra presented a $2,180 donation to OzHarvest Canberra today allowing us to rescue more quality surplus food and help individuals and families in need around Canberra.
The 2016 MAX Employment Christmas campaign placed 436 local Canberra job seekers into work, with $5 for every job seeker placed during the campaign going to OzHarvest Canberra.
OzHarvest Canberra Manager Dave Burnet said the generous donation is critical to their operations.  "This is a great way to start the year. MAX staff raised over $2,000 as a result of their Christmas campaign and this means we can deliver over 4,000 meals to local charities," Mr Burnet said.  "Without the generosity and hard work of businesses and individuals in the local community, our vans would grind to a halt, and that would mean over 60 charities and programs would miss out on free rescued food. The great thing about donations like this is people can see exactly where their donations are going; straight back into their own backyard, helping people in this great city."
MAX Employment Regional Manager Joanne Bryce said it's a great way to help local charities and people as well as the environment by using quality excess food. "The OzHarvest team do fantastic work helping stock the fridges of those in need using food rescued from a range of sources to reduce hunger and food waste," she said.  "MAX was very happy to be able to contribute money to their cause as part of our successful 2016 Christmas campaign that placed so many job seekers in the region into sustainable work."
The MAX Employment Christmas campaign resulted in 18,844 placements nationally and more than $94,000 in donations going towards local charities including Rosies, Friends on the Street, Lifeline and Anglicare.
Read more here.