News
Liverpool Street Uni Host OzHarvest Food Truck Debut
by OzAdmin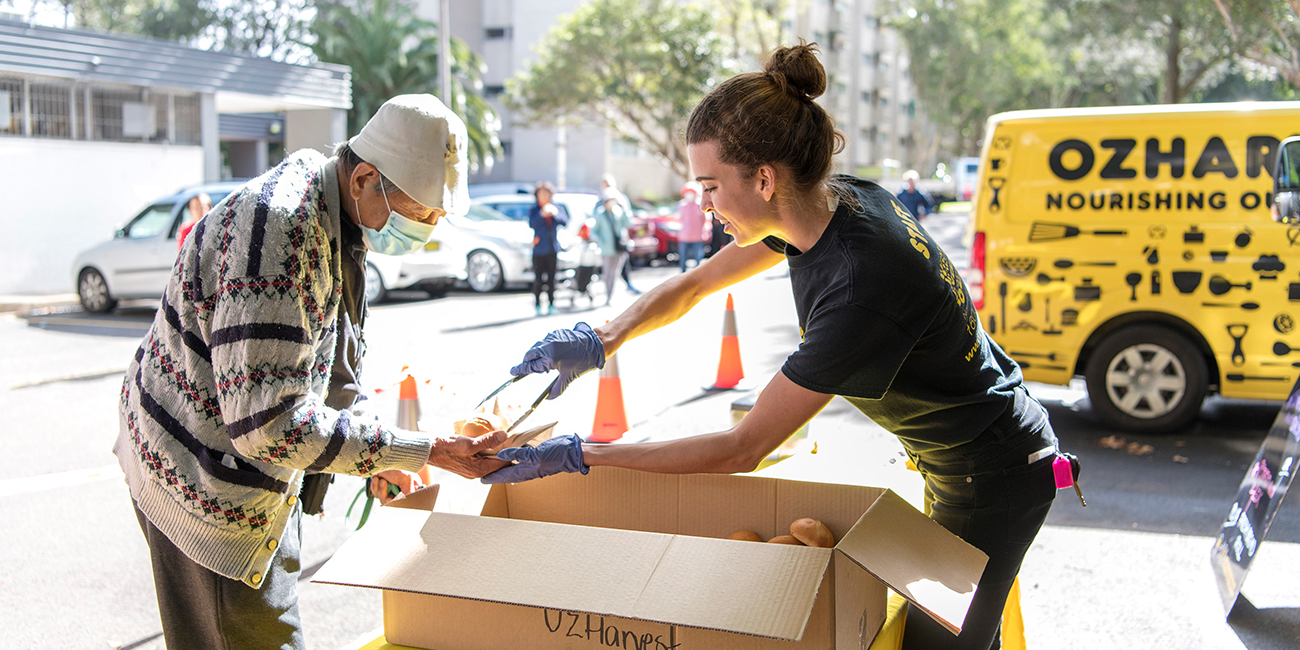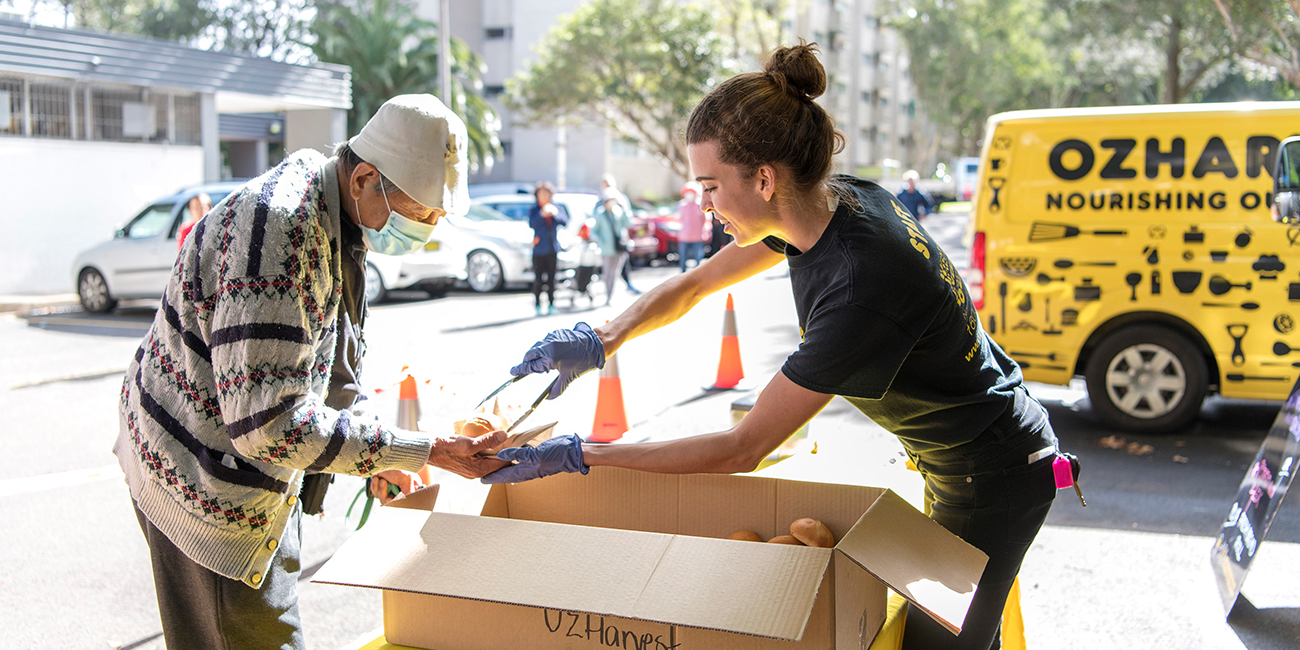 News
Liverpool Street Uni Host OzHarvest Food Truck Debut
by OzAdmin
On a mission to educate and nourish our country, OzHarvest celebrated the launch of The OzHarvest Food Truck, with the help of Liverpool Street Uni and The Noffs Foundation this week. Making its debut at a special evening of dancing, music, nutrition education, the food truck will be delivering delicious meals and educational programs all around Sydney.
Founder and CEO of OzHarvest, Ronni Kahn said The OzHarvest Food Truck is the latest innovation in the fight against food waste and is the perfect vehicle to deliver great food and nutrition and food waste education to local communities.
"I'm so excited to see the OzHarvest Food Truck making its debut with our friends at Liverpool Street Uni and the wider community.  The Truck will be serving beautiful nutritious food created by the talented OzHarvest chefs, and running nutrition education workshops to help educate people about food waste and how to live a healthy life," said Ronni.
Program Coordinator at Liverpool Street University, Roueida Maskaleh said the students all love the OzHarvest message and loved providing a fantastic evening of entertainment including DJs, singing from Angel Tairua, Amos Setu and Kult Shotta and some amazing dance crews to launch the food truck.
"We have worked with OzHarvest for a number of years and have always believed in their vision. We are beyond excited for the launch of the Food Truck, it's a great initiative and we're excited to have the youth and community of The Street University be the first to experience it."
The OzHarvest Food Truck will be available to deliver educational programs to help people live healthy, nutritious and sustainable lives, whilst also raising awareness of the local and global issue of food waste.  It can also be booked to cater private, corporate and community events.
All funds raised through booking the Food Truck will allow OzHarvest to continue nourishing, educating and feeding Australians nationally.
For more information or to book the Food Truck go to ozharvest.org/foodtruck or call 1800 108 006