News
Massimo Bottura calls on the power of chefs to feed the planet
by OzAdmin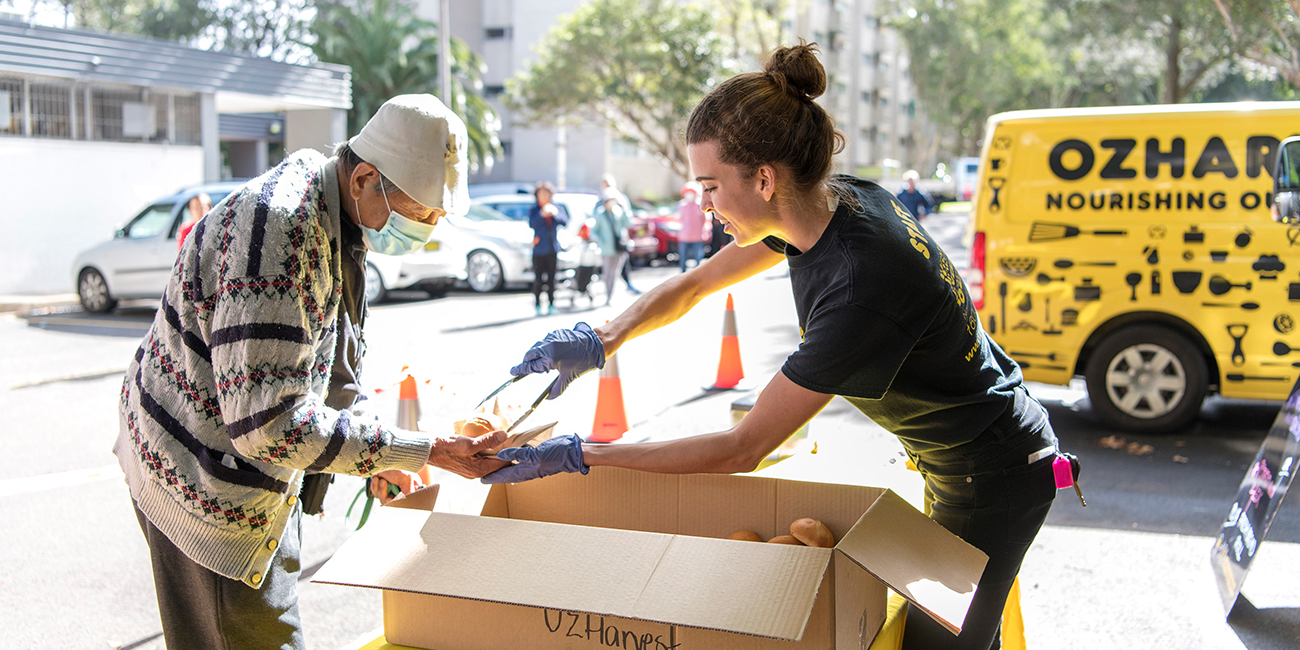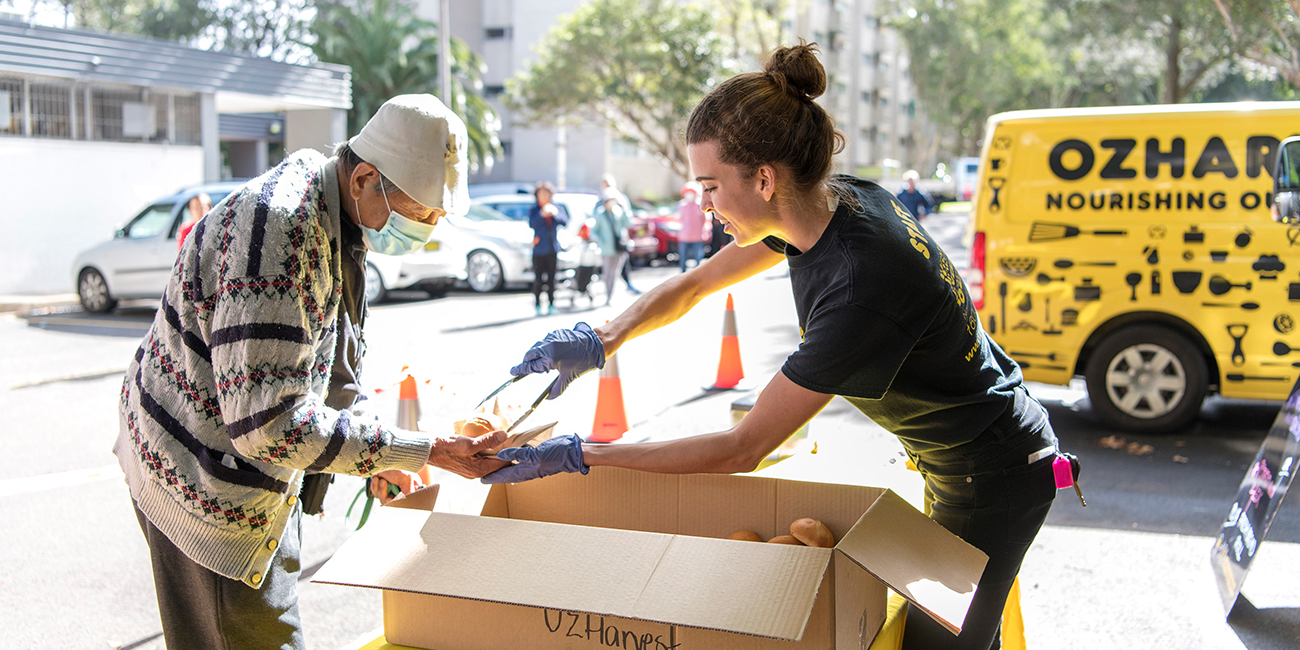 News
Massimo Bottura calls on the power of chefs to feed the planet
by OzAdmin
Internationally acclaimed Chef, Massimo Bottura spoke passionately to 130 guests at an exclusive charity dinner hosted by OzHarvest at their Alexandria warehouse last night, calling on the power of chefs around the world to use their knowledge and sense of responsibility to help feed the planet and tackle the issue of global food waste.
"The power of change can come from the chef and their knowledge of how to recycle and recreate food, they must help spread the word so people can learn what to do and be inspired by their recipes and ideas.  This is the way we can show the world," said Massimo.
Bottura praised the creativity of nine magnificent Australian chefs who united on the night alongside OzHarvest Executive Chef, Travis Harvey to 'cook with a conscience' transforming food that would otherwise have gone to waste into a degustation menu of fine dining dishes.
OzHarvest CEO and Founder, Ronni Kahn described her first encounter with Massimo as a meeting of the minds, with both OzHarvest and Bottura's Food for Soul charities sharing the same vision of a world with zero food waste and free of hunger.
"Massimo's global leadership inspires everyone from chefs, home cooks, politicians, business leaders and people around the world.  His dedication to the cause and passion setting up the refettorios in Milan and Rio, has shown that good food should not go waste when there are so many still going hungry," said Ronni.
The handpicked crew of chefs with a conscience included: Rob Cockerill (Bennelong), Monty Koludrovic (Icebergs and The Dolphin), Josh Niland (Saint Peter), Matt Stone (Oakridge), James Viles (Biota), O Tama Carey (chef/writer), Aaron Ward (Sixpenny), Clayton Wells (Automata) and Duncan Welgemoed (Africola).
All proceeds from the dinner will support OzHarvest and Food for Soul.
View photos from the night in our Flickr photo gallery here.