News
OzHarvest Brisbane Deliver Their 7.5 Millionth Meal
by OzAdmin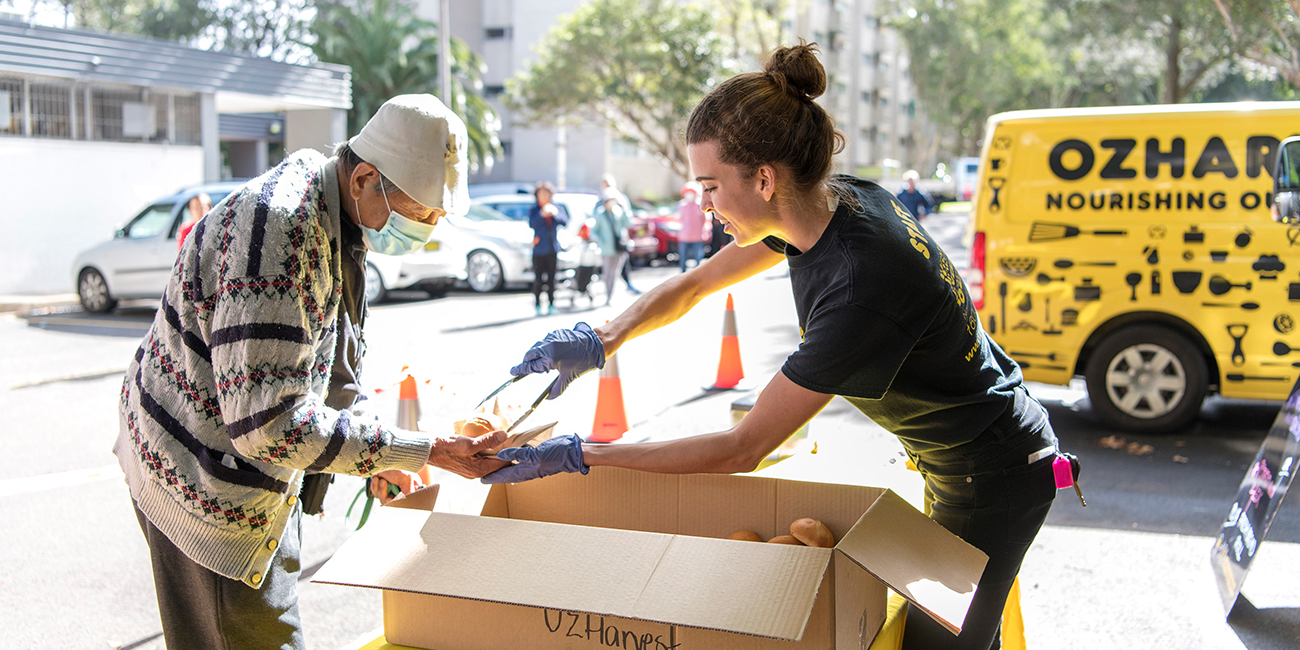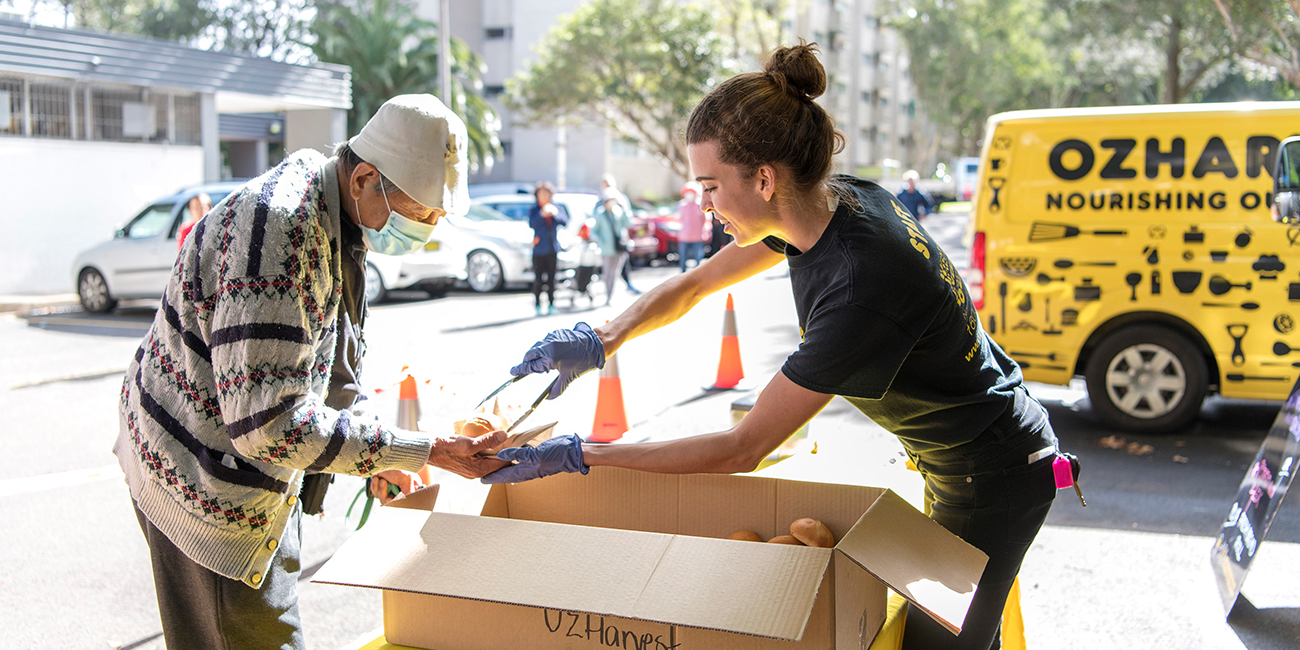 News
OzHarvest Brisbane Deliver Their 7.5 Millionth Meal
by OzAdmin
OzHarvest Brisbane are excited to announce that they have just delivered over seven and a half million meals to Australians in need.
As of the 23rd May, 2017 OzHarvest Brisbane have collected 2486 tonnes of food from donors all over Brisbane, and delivered them to over 100 charities. This equates to 7.5 million meals.
OzHarvest Queensland Manager Amy Cobb is thrilled about achieving this milestone.
"We are just so excited about reaching 7.5 million meals. Our team have been working extremely hard, especially over the last couple of weeks. We have had the CEO Cook Off, fundraising events in Cairns with 10,000 people in attendance, as well as five trucks on the road. It's all happening right now," she said.
The seventh millionth meal was delivered by driver Sam Wilson to A Touch of Compassion charity.
A Touch of Compassion is an organisation founded by Chris and Angela Chapman, who take the food provided by OzHarvest, and put on free community dinners every Sunday in Forest Lake.
OzHarvest relies on donations to keep their wheels moving, to support this worthy cause visit www.ozharvest.org. Every $1 donated allows OzHarvest to deliver the equivalent of two nutritious meals to people in need.