Food News
OzHarvest charity partner of Tasting Australia
by OzAdmin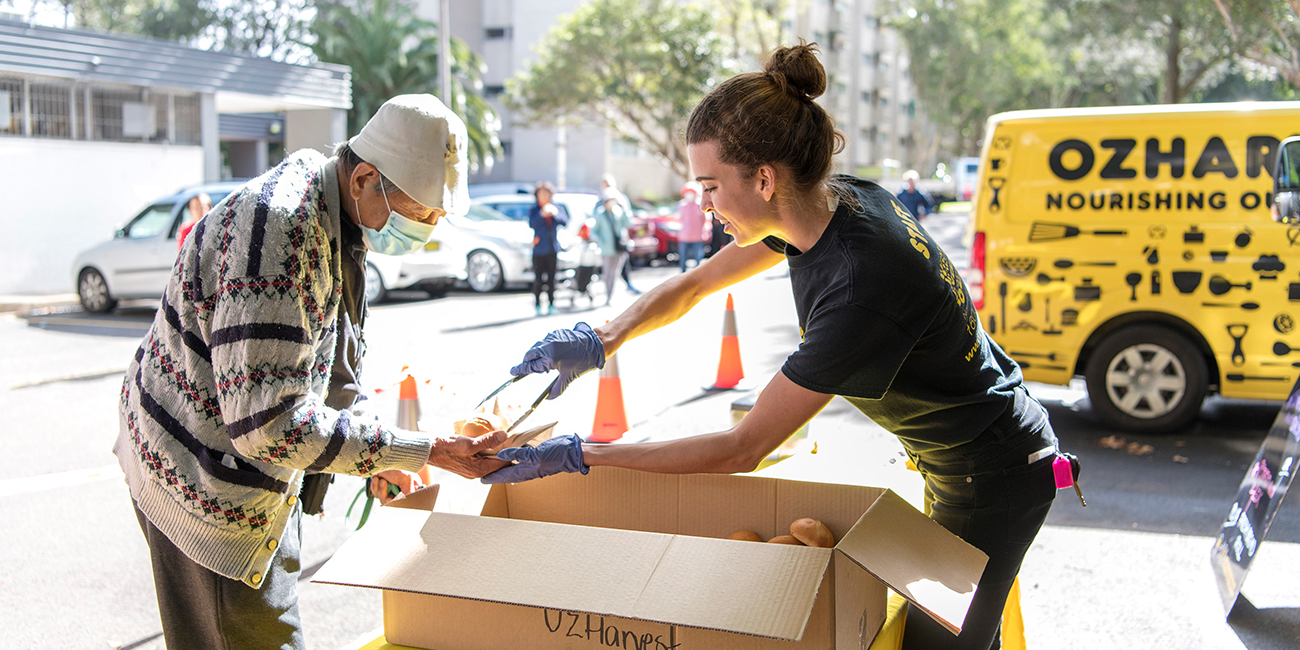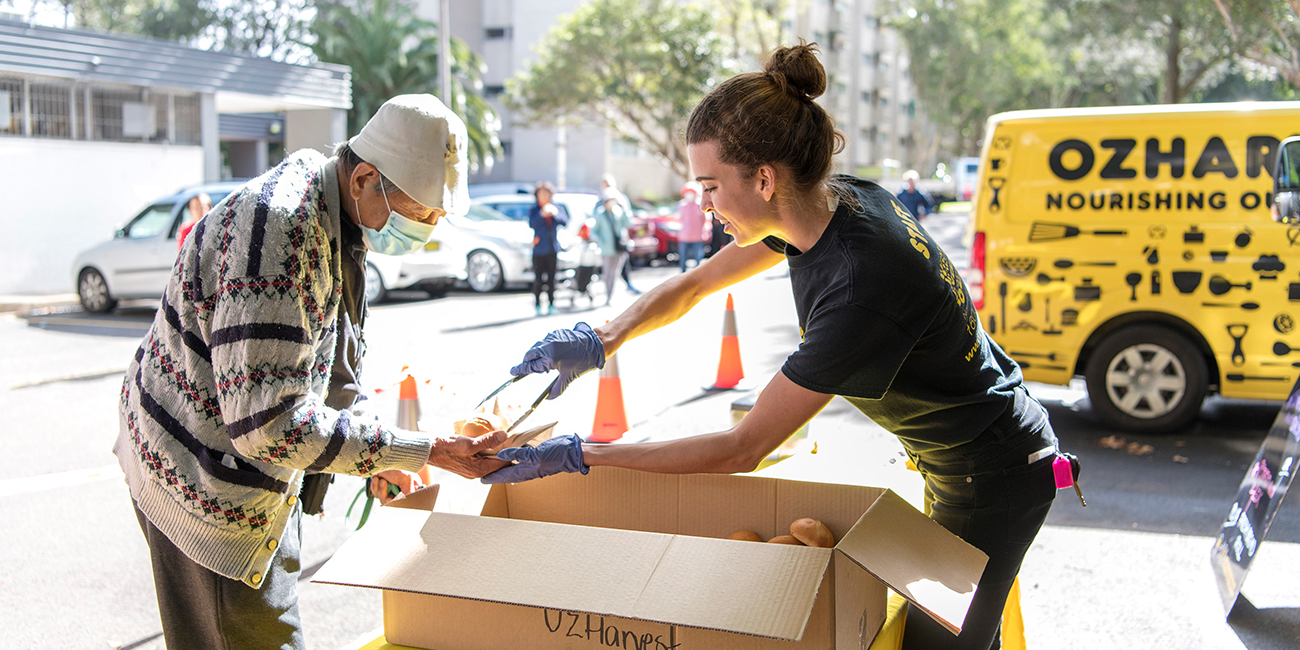 Food News
OzHarvest charity partner of Tasting Australia
by OzAdmin
For the third time this year OzHarvest is the Charity Partner of Tasting Australia – an incredible eight-day festival of eating and drinking and uncovering what South Australia's food-scene is all about: crusading local and seasonal produce; promoting its diverse culture; championing premium producers; indulging in a kaleidoscope of tastes and being treated to unforgettable dining experiences. The festival takes place from Sunday 30 April – Sunday 7 May.
Charred
We are very excited to have a daily presence at Charred, Tasting Australia's Town Square 'street' food vendors area. At Charred you can find delicious food cooked over fire by some of Adelaide's top chefs, adding smokiness and searing heat to your autumn lunch or dinner. You can stoke up the fire and warm the bellies of people in need! For every gold coin donation to OzHarvest you can add a piece of charcoal to our wheelbarrow to signify your impact. The mountain of charcoal will be used on the final fire pit cooking session on Sunday 7 May. For every $1 donated to OzHarvest we can deliver 2 meals to people in need. 
Chef Quiz
On Friday 5 May OzHarvest will be involved in a very special evening during the Chef Quiz! Hosted by DJ Driller Jet Armstrong, Tasting Australia's Chef Quiz is an interactive, pub-style evening of good wine, great food and even better banter. You can put your skills on global food trends to the test and join in on special 'pay to play' games that will help raise much-needed funds for OzHarvest while you have a chance to win some great prizes. This event is sold out, and promises to be a great evening of good food and fundraising for OzHarvest!
Visiting Town Square on Saturday 6 May?
You will see our friendly bright yellow volunteers at the gates to raise funds for OzHarvest. Donating is optional (Town Square has free entry) but with every $1 donation allowing us to deliver 2 meals to people in need and rescue food from going to waste, don't hesitate to empty your pocket change in our yellow buckets!
Food Rescue
As the Charity Partner of this food event, OzHarvest will rescue any surplus food at the end of the event, and deliver this directly and free of charge to a network of charitable agencies across greater Adelaide, to feed disadvantaged people in the South Australian community.
Check out the Tasting Australia Program and immerse yourself in this fantastic event! Thank you to Tasting Australia Creative Directors Simon Bryant & Jock Zonfrillo, Patron Maggie Beer, and the South Australian Tourism Commission for their ongoing support of OzHarvest.