News
OzHarvest opens Australia's first rescued food supermarket – OzHarvest Market
by OzAdmin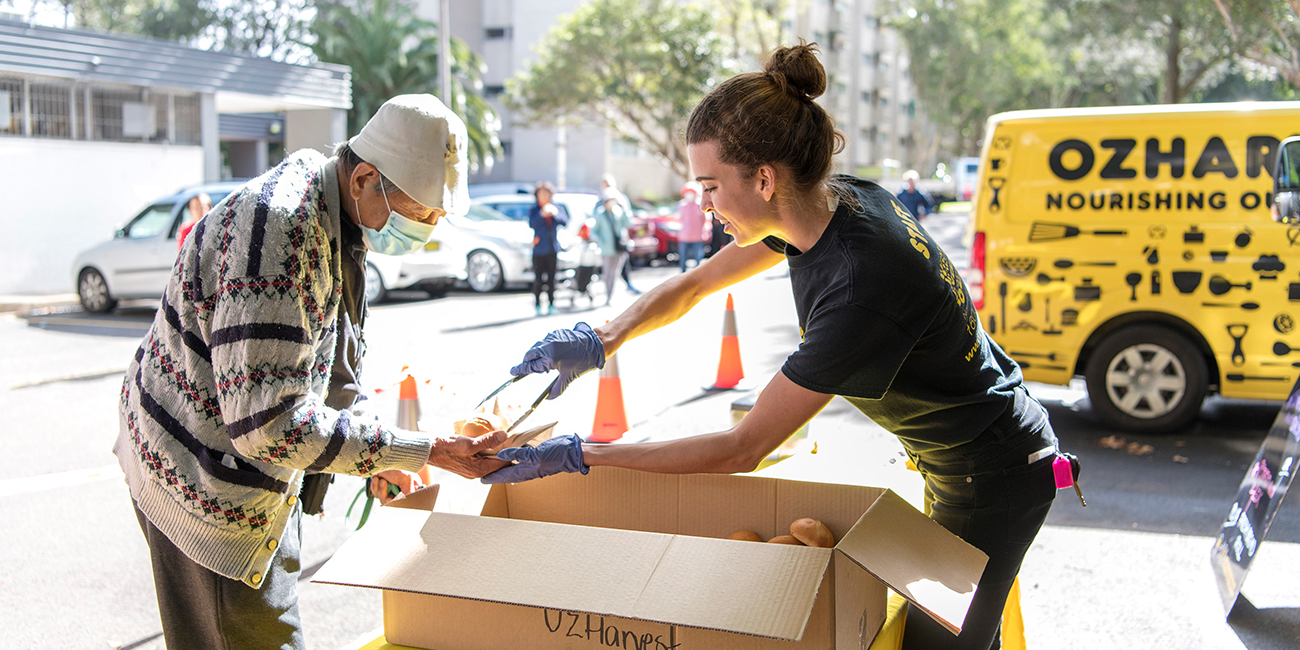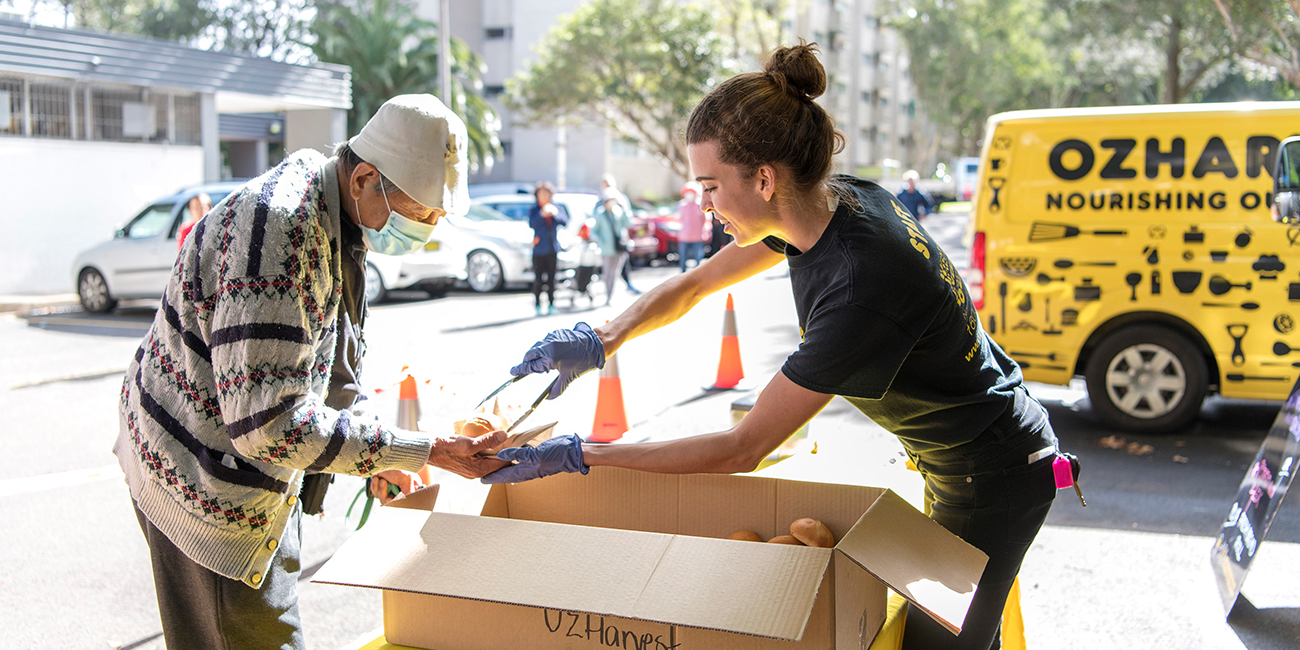 News
OzHarvest opens Australia's first rescued food supermarket – OzHarvest Market
by OzAdmin
OzHarvest has opened Australia's first ever 'rescued' food supermarket – The OzHarvest Market – in Kensington, Sydney. Positioned on the ground floor of the TOGA Addison Project, the market aims to make rescued food and other goods available for everyone, especially those in need, by operating on a 'take what you need, give if you can' model.
With increasing amounts of food being rescued by OzHarvest daily, CEO and Founder Ronni Kahn believes the supermarket provides a new way to connect surplus food that would otherwise go to landfill, with those who might not be reached through our existing service.
"The OzHarvest Market is our latest innovation to tackle food waste and eliminate hunger. It supports OzHarvest's purpose to nourish our country, by making sure good food does not go to waste and is available to everyone."
"If times are tough and you're in need of food or other goods, you can take what you need, if you can give something, then please do, it could even be your time or skills." said Ronni.
The ground-breaking project is being tested by OzHarvest in Australia, which has been made possible thanks to the donated retail space from TOGA whilst awaiting council approval on proposed developments. The transformed Addison Hotel on Anzac Parade now offers pop-up accommodation for vulnerable youth.
"There are lots of opportunities for people to get involved and give back to the local community, from volunteer hours in the market, stacking shelves and cleaning. We would love to see more OzHarvest Markets pop up as those in the industry are inspired by TOGA's initiative" said Ronni.
The OzHarvest Market is powered by volunteers and will be open weekdays from 10 a.m.-2 p.m. for as long as the site is available. It can be found at 147 Anzac Parade, Kensington, NSW 2033. Help us be kind to the environment by bringing your own shopping bag.
For more information and to get involved go to ozharvest.org/market
For photos click here.