News
OzHarvest spreads the love as UKHarvest opens for business
by OzAdmin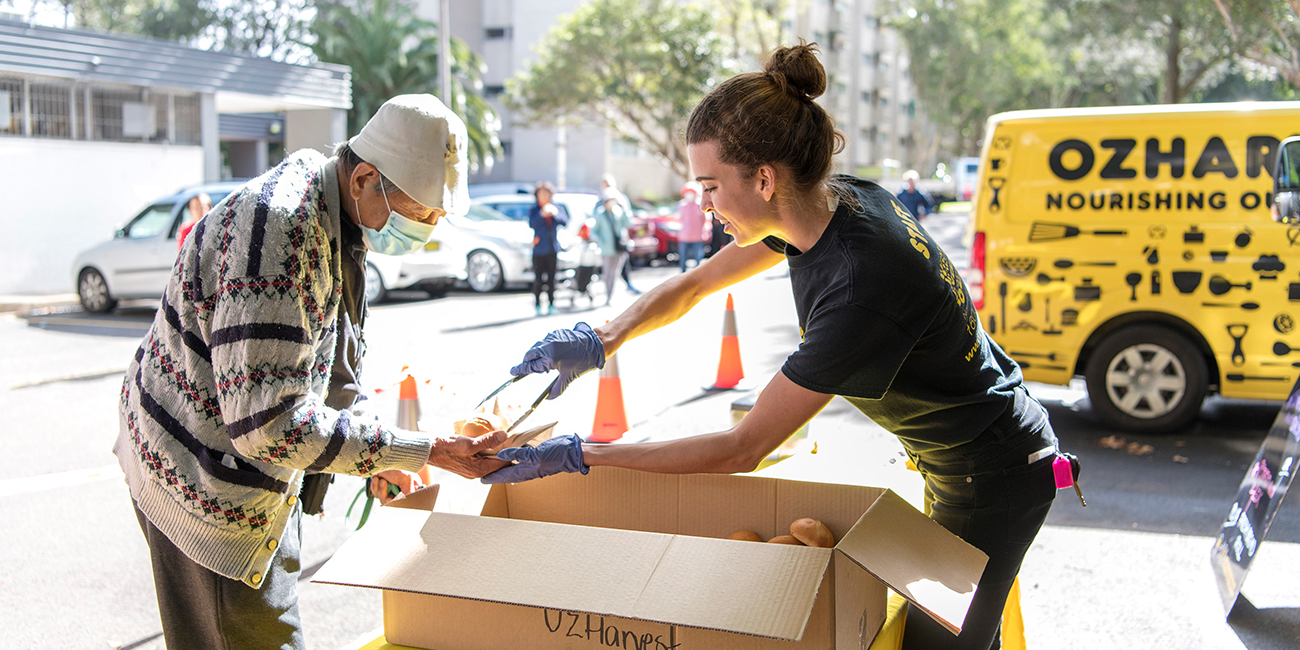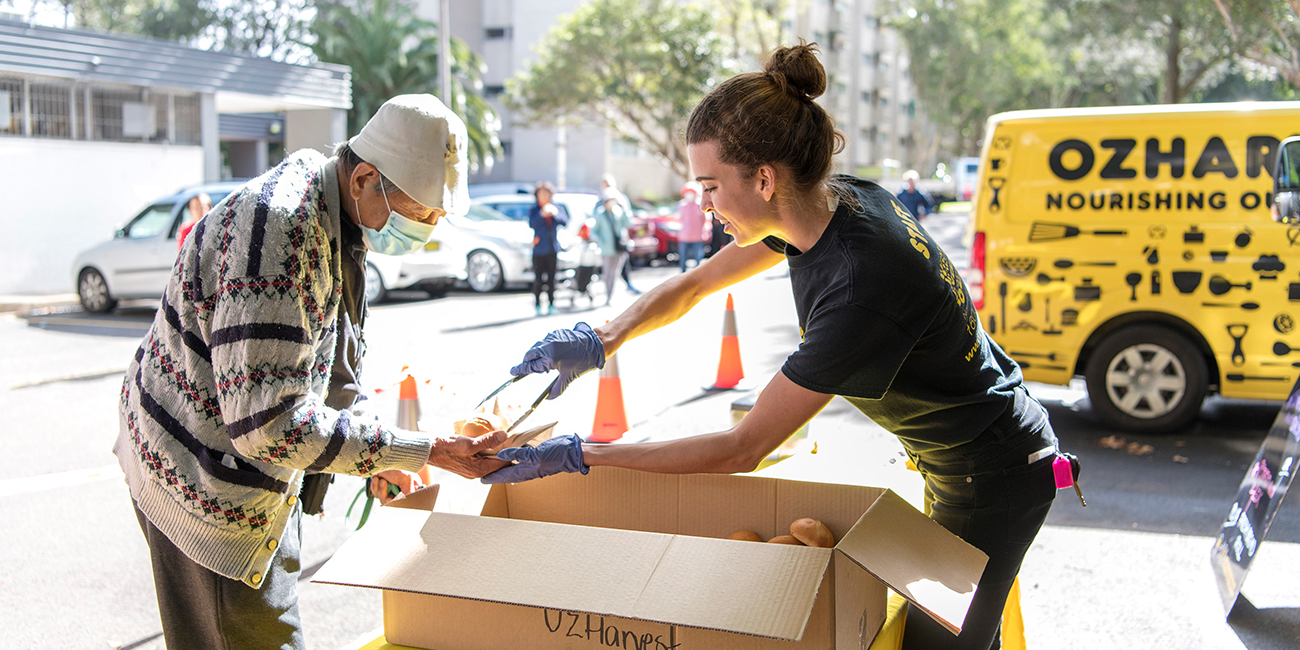 News
OzHarvest spreads the love as UKHarvest opens for business
by OzAdmin
Australia's leading food rescue organisation, OzHarvest has spread its wings overseas in a bid to tackle global food waste and eliminate hunger. UKHarvest is now open for business, with the help of a few friends; HRH the Duchess of Cornwall as Patron and Jamie Oliver and his Foundation who has partnered with UKHarvest to host the first ever UK CEO CookOff in London this week.
OzHarvest CEO and Founder, Ronni Kahn joined Jamie and Her Royal Highness at the event, hosted at Old Billingsgate Market which saw the UK's top business leaders team up with the nation's best chefs to cook a banquet for hundreds of everyday heroes who work tirelessly to help others.
"It was an absolutely stunning event and I was thrilled to join the incredible Jamie Oliver and HRH the Duchess of Cornwall to share the magic of the first CEO CookOff in London. Thanks to the extraordinary support from both individuals, UKHarvest is off to a flying start," said Ronni.
Jamie Oliver has partnered with UKHarvest to host the event as part of his Food Revolution.
"It's absolutely brilliant that we can get all these bigwigs together in the same room with the nation's top chefs, all rolling up their sleeves and cooking some delicious grub for our everyday heroes – to raise money for the bigger issues around food education and waste," said Jamie.
Famous chefs cooking alongside Jamie included UK based Australian chefs, Bill Granger and Brett Graham, Angela Hartnett, Atul Kochhar and Gennaro Contaldo. The CEO CookOff is a great example of what can be achieved when organisations, businesses, communities and individuals work together to raise money for vital food education and food waste reduction initiatives.
The event raised over £500,000 of which a percentage will help fund the newly formed UKHarvest. The Duchess of Cornwall's patronage reflects Her Royal Highness's interest in healthy eating, well-being, sustainability and helping those in need.
The Duchess was inspired by the work of Founder Ronni Kahn, during a visit to OzHarvest in Sydney in 2015. UKHarvest is based on the original OzHarvest model and launched earlier this year, and The Duchess is delighted to offer the charity her support.